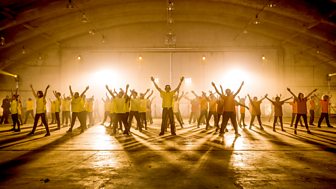 Ten Pieces
Ten Pieces aims to inspire a generation of children to get creative with classical music.
On iPlayer
This programme is not currently available on BBC iPlayer
On TV
There are no upcoming broadcasts of this programme
Book seats for KS2 pupils to see a new film introducing ten pieces of classical music.

We'll keep you updated on important Ten Pieces news, share ideas and inspiration.