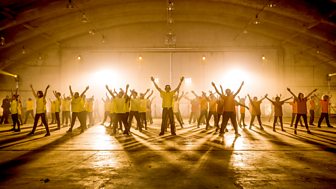 Ten Pieces
Ten Pieces aims to inspire a generation of children to get creative with classical music.
Suzy Klein offers ten entertaining and illuminating facts about each of the ten composers

Diversity, Fazer and other experts share tips on creating responses to the Ten Pieces.

This special episode of Blue Peter was simulcast with Radio 3's In Tune with Suzy Klein

Request a copy of the Ten Pieces film on DVD for your primary school.

Ken Bruce, Jeremy Vine and others explore the ten pieces in their programmes.
Ten Pieces podcast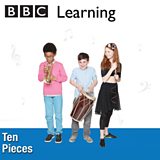 The
Ten Pieces podcast
features recordings of the BBC National Orchestra of Wales playing Beethoven, Stravinsky, John Adams, Grieg, Holst, Britten, Handel, Mussorgsky and Mozart.