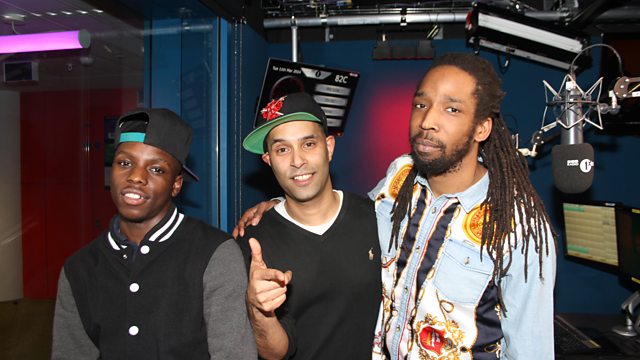 GimmeGrime with Jammer, Realz, Manga, Snowy & Izzie Gibbs.
For MC week, Cameo gave you a double helping of GimmeGrime this week with not one but two sets.
First was Manga St Hilare who brought through two youngsters, Snowy from Nottingham and Northampton's Izzie Gibbs.
The second set saw Cameo welcome Jammer and Realz, with the LOTM clash between Big H/ P Money discussed beforehand.
Duration: