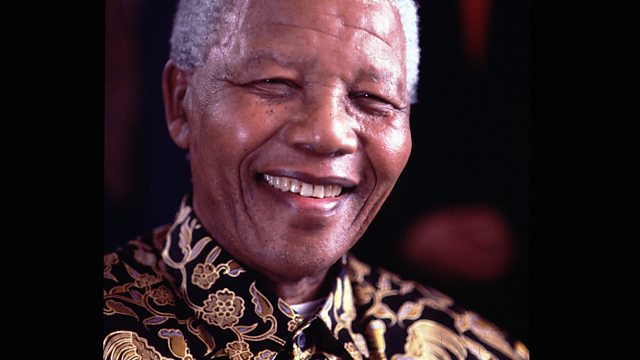 The Mandela Lectures: Three speakers, Three ideas, One quote - Winnie Byanyima (1/3)
Inspired by the teachings of Nelson Mandela these 15 minute lectures by Black and Asian contemporary thinkers, cultural commentators and community activists were recorded in February 2014 at the BBC in front of an invited audience. There are three lectures in this first set of lectures and they represent the speaker's personal perspectives on local and global issues framed in the context of the Mandela quote 'It always seems impossible until it is done'. In this extract, Winnie Byanyima, Executive Director of Oxfam International, speaks about inequality in the 21st Century.
The lectures will be held annually. The themes covered in the lectures have subsequently featured in local BBC UK Black and BBC Desi Download programmes.
1/3: Winnie Byanyima, Executive Director of Oxfam International - Lecture topic: Inequality in the 21st Century
2/3: Sabbiyah Pervez, Bradford Community Activist. Lecture topic - The emerging political voice of the UK's Muslim and Asian women
3/3: Akala, MOBO award winning musician and founder of the Hip Hop Shakespeare Company. Lecture topic - Imperialism, white supremacy & their global impacts
You can find all of the 2014 lectures at: http://www.bbc.co.uk/programmes/p00bfkb9/clips