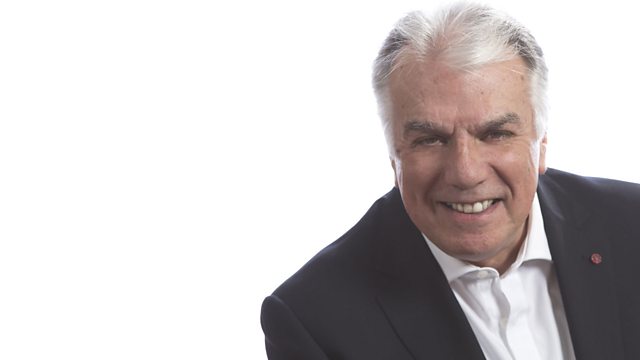 College Charts A Route Back To Work
Northampton College says it can prove that training courses run together with employers can get unemployed people back into work. The College is also helping SME's in Northamptonshire run apprenticeships.
Reporters Tom Percival and Willy Gilder talk to prospective employers and employees at Northampton College. Stuart talks to Simon Stewart, Head of Enterprise at the College, to Debbie Minorczyk Commercial Manager of Axilliam, a Daventry based SME, and to her apprentice, 2 1 year old Jack Watkin.
Also:
• should Northampton's new-look railway station be re-named?
• Kettering MP Philip Hollobone responds to the resignation of Culture Secretary Maria Miller
• a church heating scheme in Kettering is developing into a successful business
• Beckworth Emporium near Mears Ashby celebrates its 5th birthday
• the countdown to the new cricket season continues – Northants physio Barry Goudriaan
Last on