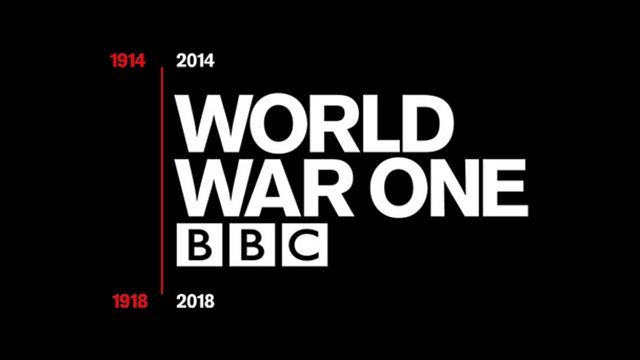 WW1 Diaries
This year's centenary of the outbreak of World War One is clearly prompting people to hunt out their family history, search for family members' medals and learn more about this harrowing part of our history.
Kathleen Parkinson's father, John Goodwin kept diaries for many years, which are now among her most treasured possessions.
BBC Radio Leicester's Bridget Blair went to meet her at her home in Market Harborough, and soon found out it wasn't just her father who had stories to tell.