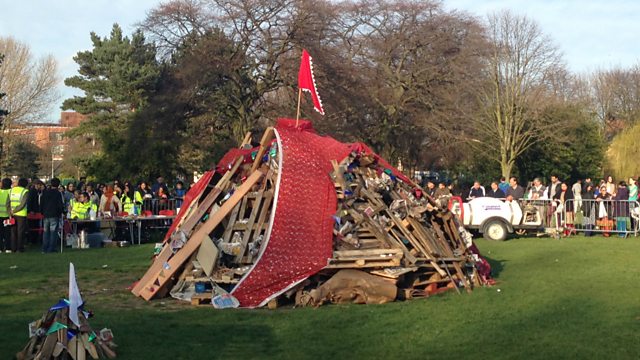 Festival of Holi
More than five thousand people turned out at Leicester's Spinney Hills Park to celebrate the Hindu festival of Holi.
Known for being the festival of colours, Holi marks the end of winter and the start of spring.
Celebrations took place at both Cossington Park and Spinney Hills Park here in the city.
BBC Radio Leicester's Namrata Varia joined the crowds at Spinney Hills Park...