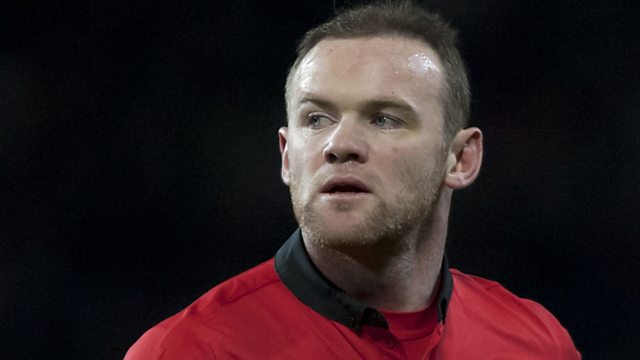 Wayne Rooney is worth the weekly £300,000 says Ed Balls
The Shadow Chancellor has told Pienaar's Politics that Manchester United player Wayne Rooney is worth "£300,000" a week but the "merry go round" of bankers pay should be stopped.
Ed Balls told the programme that "talent" or a "great idea" could justify a multi-million pound salary: "There's only one Wayne Rooney and he plays for Manchester United and he could go anywhere in the world and maybe that is genuinely talent getting pay, and somebody who has a great idea like Steve Jobs who invents an iPhone and it gets sold all around the world, well in the end you can't say we're going to cut it off at some point."
But the Labour MP said the "merry go round" of bankers pay should be stopped. "On the other hand you've got all these bankers...and when they get asked why they get paid millions of pounds they say: 'Well because everybody else does and therefore we have to too'.
Mr Balls made the comments after he was questioned about Business Secretary Vince Cable's comments in the Observer newspaper that he did not understand "why people need a million quid a year".