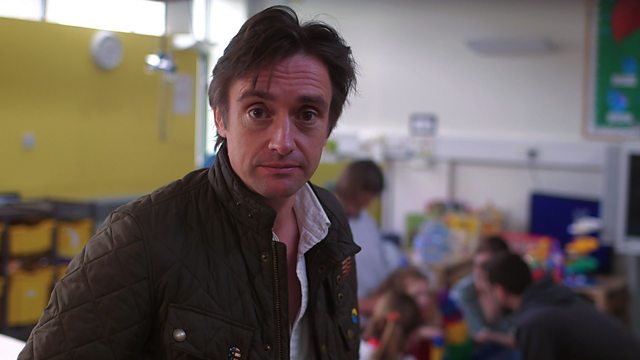 Richard Hammond's BBC Lifeline appeal for The Children's Trust
Top Gear presenter Richard Hammond presents an appeal on behalf of The Children's Trust, the UK's leading charity for children with brain injuries. This is a condition Richard knows well; when he was pulled from the wreckage of his high-speed car crash, he spent months recovering from a serious head injury.
The film features Anne-Marie and her four-year-old son Charlie, whose brain was starved of oxygen when he nearly drowned on a family holiday. Charlie was left with severe disabilities, but Anne-Marie believes he has made the best recovery possible as a result of the rehabilitation, education and therapy provided during his stay at the Children's Trust's specialist residential centre. This has helped the whole family to rebuild their lives.