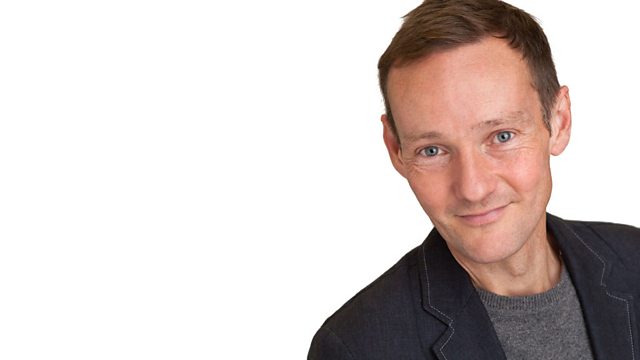 Ninety-two year old veteran is given a hero's funeral after dying with no living relatives
A Second World War veteran, who died without leaving any family, has been given a hero's funeral in North Tyneside. Hundreds of people turned out to bid farewell to 92-year-old John Campbell. Rebecca O'Neill reports from the moving service.
It's a big weekend for horseracing fans, as riders prepare for the Grand National. As Aintree's swamped with equine enthusiasts, Mark rolls back the years to 1928 when a 100-1 outsider claimed the top prize. He also hears from the next generation of sporting heroes from Channel 4's "Jockey School", and Mark chats to legendary racing pundit John McCririck.
Mark looks at the technology available to help blind and visually impaired people enjoy football, cook, and catch public transport. He speaks to the BBC's disability affairs correspondent Peter White about how technology has changed HIS life.
Back in October we heard how 80 "Gromit" statues (as in Wallace and...). raised nearly £4 million pounds for Bristol Children's Hospital. Tonight Mark finds out how the money is being used - and the plans afoot to raise even more.
Last on