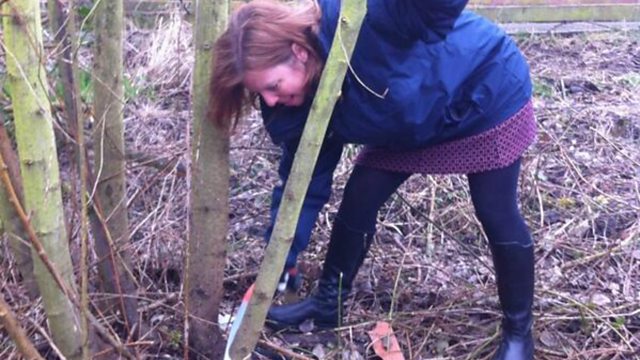 Donisthorpe Needs You
People in North West Leicestershire are being encouraged to volunteer at a local Woodland Park.
The 36 acre site at Donisthorpe in the National Forest used to be a quarry, before it was transformed in 1996.
BBC Radio Leicester's Helen McCarthy went along to see what's there.