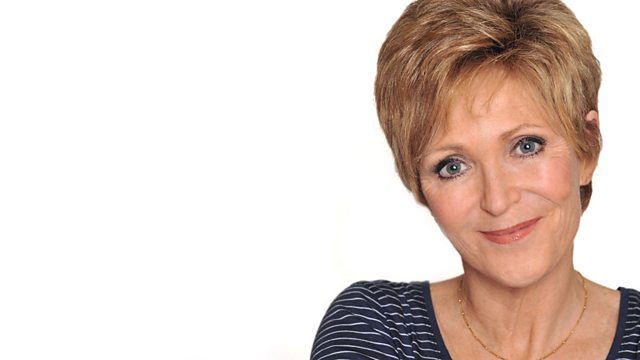 Michael Morpurgo
Judi is joined by Devon author, MIchael Morpurgo, for "Private Peaceful Day ".
Private Peaceful is the book, and later a film, written by Michael to highlight one of the darkest aspects of the First World War, the execution of 306 of our own troops for cowardice.
Plus there's Guess the Guest after 11am.
Last on