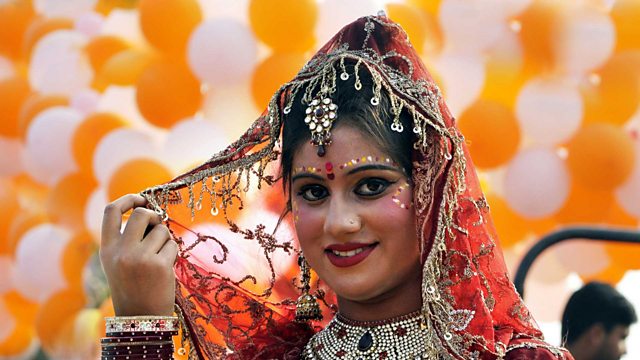 Chisholm: Piano Concerto No.2 (Hindustani)
James MacMillan conducts the BBC Scottish Symphony Orchestra in a performance of Chisholm's Piano Concerto No.2 (Hindustani) recorded live at the City Halls in Glasgow.
In the early Twentieth-Century composer Eric Chisholm was known as 'McBartok'. Although of Scottish origin he exercised a keen interest in a wide range of international folk music idioms. He spent much time living and researching in Cape Town South Africa, and his Piano Concerto No. 2 draws material from Hindustani themes and the concepts of raga. It is performed by Danny Driver.