Two Indian men sitting in 'ladies only' seats spark a debate on social media.

BBC Trending uncovers the story of a Rwandan tweeter hurling abuse from high places.

BBC Trending speaks to the Tokyo activists using Google Maps to clean racist graffiti.
More from the BBC Trending team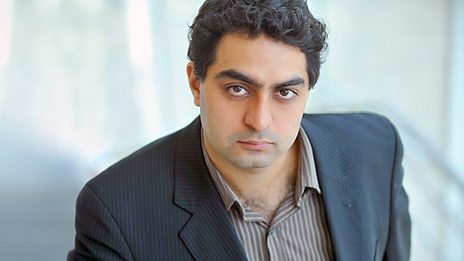 What trends have Mukul Devichand and the team found this week?
Free download
How social media is reshaping culture, politics and society, Trending explains the stories the world…