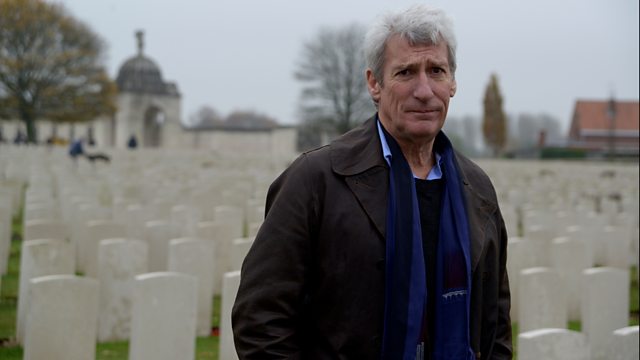 Shell shock and Siegfried Sassoon
The experiences of soldiers with shell shock and the writings of Siegfried Sassoon. There is presenter narrative, modern report and contemporary footage. The focus is on the causes and effects of war trauma.
The psychological effects of the war are shown. Siegfried Sassoon is used as a focal point, during his time at Craiglockhart hospital. The causes of the shell shock stress are shown. The attempts to treat the condition are discussed.