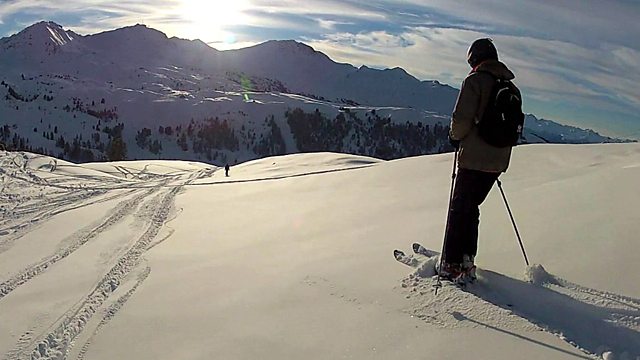 Could some smartphone apps put skiers' lives at risk?
Smartphone ski apps can provide skiers with a wealth of information including their location, distance travelled and speed.
But critics say the use of the apps could encourage skiers to take more risks and lead to a rise in injuries.
The BBC's Emma Jane Kirby travels to Val D'Isere, France to find out more.