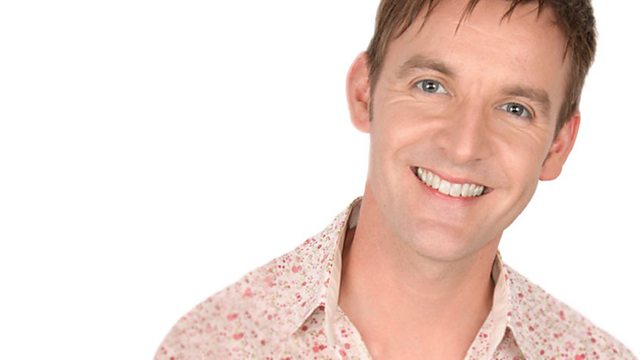 Railway improvements, The Bruce Trust 25th anniversary and Wiltshire Farm Stay
Shaun Hodgetts sits in and hears that Network Rail is going to make improvements on the main line which comes through Swindon.
We're in Great Bedwyn to ask The Bruce Trust what they're doing to celebrate 25 years.
And we find out about the Wiltshire Farm Stay which was set up 30 years ago.
Last on