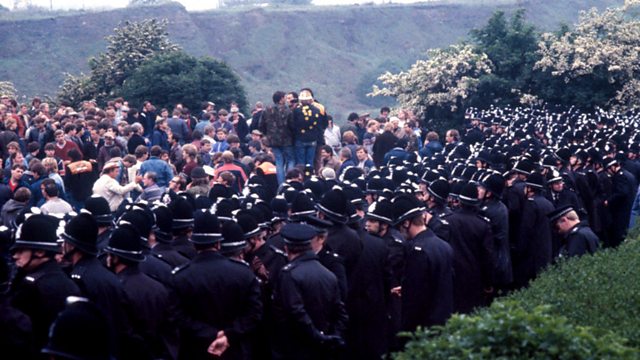 The miners strike: 30 years on
This year marks the 30th anniversary of the start of the miners' strikes in England that lasted almost a year. Workers in the West Midlands were deeply affected by it and the closure of pits across the country.
Sean Farrel represented workers at the Littleton Colliery in Cannock for the National Union of Mineworkers and took part in the strikes. Thirty years on he told Pete Morgan that emotions are still very raw.
Duration: