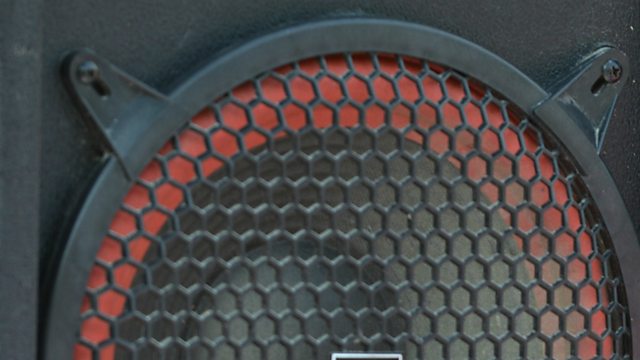 Should the school bell be swapped for music?
Could the sound of a bell be a thing of the past in our schools? A school in Salford has replaced its bell with music to mark the beginning and end of lessons.
Five live's Rowan Bridge went to St Ambrose Barlow Roman Catholic School, where he spoke to Headteacher Marie Garside.