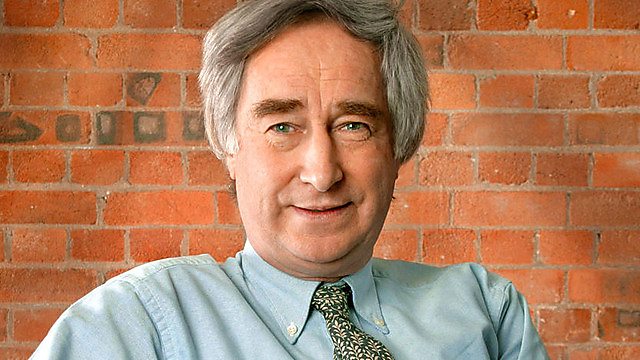 Korea Change
Listen in pop-out player
South Korea is at a turning point. The country is one of the economic miracles of the twentieth century, transforming itself from extreme poverty at the end of the Korean War to one of the richest nations in the world. The government supported families to establish huge 'chaebol' companies which are now world renowned names such as Samsung, Hyundai and LG. These companies epitomise the development of South Korea as a nation – Samsung started as a general store and is now one of the largest manufacturers of smartphones in the world.
However South Korea is now the country with the highest suicide rate in the world. The Koreans work the longest hours in the OECD group of rich nations and these chaebol companies are no longer creating enough jobs. Are these signs of a society in stress?
In Global Business this week, Peter Day travels to Seoul to find out about the Korean government's strategy to solve these economic issues: 'The Creative Economy'. Korea aims to become Asia's 'start-up nation' in the next three years, and is throwing vast sums of money into the technology sector to encourage people to become entrepreneurs. But this is a career choice that has until recently been dismissed in South Korean society. Can a government change a culture?
How is the 'creative economy' working out? And what does Korea's experience tell other nations, such as China, which are en route to transform from a developing economy to a rich, established one?
Last on
Contributors to this programme
Kim Sang-Joice"
Professor of Economics at Hansung University & Chairman of 'Solidarity for Economic Reform'
Soonyong Park
President of the National IT Industry Promotion Agency
Jungwook Lim
Managing Director of Startup Alliance Korea
Hardworking commuters in the Seoul subway
Yong Joon Hyoung
Serial Entrepreneur; Co-founder of the world's first social network Cyworld
Students at Seoul English Village
David Park & Eyal Victor Mamu
Chief Executive Officer and Chief Operating Officer of KOISRA: Korea-Israel Business Solutions
Sirgoo Lee
Co- CEO of Kakao Talk
Jake Park & Edward Lee
VCNC (Value Creators and co) the creators of Between
Hyungjin Lee
Managing Director of the Asan Nanum Foundation