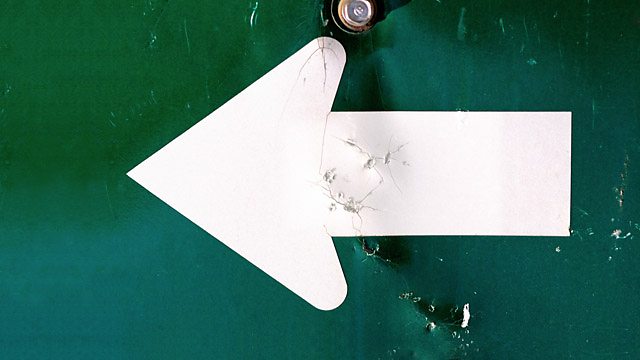 Russia and Ukraine, Hip Hop Fighting, and Anonymous Messages
Listen in pop-out player
Conflict on the ground is reflected in social media as BBC Trending talks to a young man recruiting Russians to cross the border into Ukraine. The team also looks into Twitter claims that a pro-Russian woman interviewed on YouTube and Ukrainian TV channels is really an actor.
Going viral is the holy grail of online video and violence is one sure way to get attention. The controversial World Star Hip Hop site hosts bloody videos that would usually get scrubbed from YouTube, but some critics wonder whether it perpetuates racial stereotypes. Ravin Sampat reports on a film-maker whose video on the site got a million hits in 24 hours.
Also trending this week is an anonymous phone messaging app called Whisper – and it's not the only app that keeps the identity of its users secret. It sees to hark back to the early days of the internet, but does anonymity allow people to get away with misbehaviour – and what's its social purpose?
Mukul Devichand is joined in the studio by BBC Russian's Lina Rozovskaya, Suzanne Whiteman from BBC Monitoring, BBC Trending's Ravin Sampat and a very annoying anonymous app.
Producer: Mike Wendling
Last on