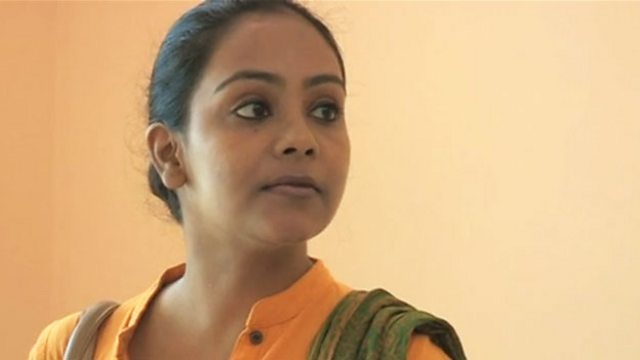 Freedom to be Single
Listen in pop-out player
India is a free country - the world's biggest democracy. But millions of its women might argue that this political liberty does not guarantee them the freedom to live as they would like or need. For in India, an unmarried woman can find herself denied even the most basic rights.
In this programme - part of the BBC's Freedom 2014 season examining how free we are around the world today - Delhi-based journalist Rupa Jha leaves her husband and daughter behind for a week to meet fellow Indian women who choose to be, or are forced to be, single. She comes face-to-face with a story of coercion, prejudice and neglect that is both shocking and moving. A wealthy professional young woman finds herself under more pressure to marry with each passing year. Rented apartments are routinely denied to single females lest they turn out to be prostitutes. There are divorces which can take literally decades to achieve, and women abandoned by their husbands, living in penury. Worst of all are the widows whose pains are made even more intolerable by subsequent ostracism and cruel treatment.
This is a story about an India which is changing fast thanks to globalisation and rapid economic growth. More women live in cities and may seek to live outside traditional family structures. More couples choose to separate due to the stresses of modern life. Yet it is also a story about the reactionary attitudes, narrow-mindedness and sometimes outright misogyny that obstruct such women's choices.
"I feel ashamed" says Rupa. "Some of the hardest truths to face are the ones closest to home."
(Photo: Surichi Shama, who is 28 and single)
Last on
Featured in...
Whether it's freedom from surveillance or freedom to be single, what is freedom?