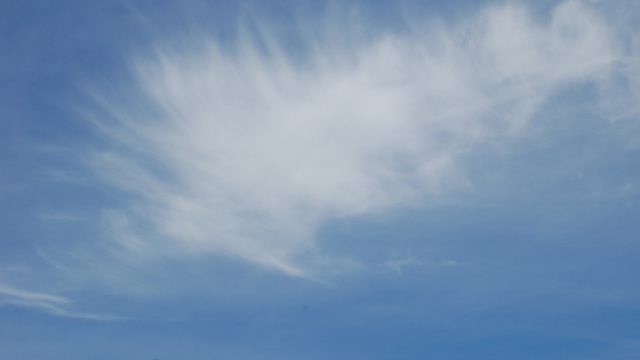 Jacqueline Chéitinn
Rugadh Jacqueline Chéitinn i gCorcaigh sna seascaidí, nuair a bhí sí sé mhí d'aois thug a máthair uaithi í agus tógadh i mBaile Átha Cliath í. Nuair a bhí sí féin sna fichidí chuaigh sí ag cur tuairisce ar a máthair. Labhraíonn sí le Máire Bhreathnach faoina taithí phearsanta ag iarraidh teacht ar a máthair breithe agus an tábhacht a bhainean le scríbhneoireacht chruthaíoch di. Seo Jacqueline ar dtús ag léamh sliocht ón leabhar 'All born under the one blue sky', a d'fhoilisigh an tUdarás Uchtála 'Cúnamh' agus iad ag ceiliúradh 100 bliain ar an fhód.
Jacqueline Keating was born in Cork in the sixties, when she was six months old her mother gave her up and she was reared in Dublin. When she was in her twenties she went in search of her mother. Jacqueline speaks to Máire Bhreathnach about her personal experience looking for her birth mother and the importance of creative writing for her. Jacqueline begins with an extract from the book " All born under the one blue sky', published by the adoption agency 'Cúnamh' as part of their 100 year anniversary.
Featured in...
Tugann daoine mór le rá i ndomhan na Gaeilge léargas ar shaol agus ar shaothar s'acu.