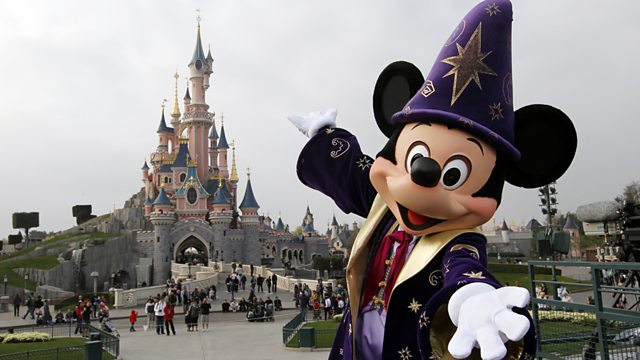 Are Disneyland Paris prices fair to all?
More than 250 million people have visited Disneyland Paris since it opened in 1992, making it the fifth most popular tourist attraction in the world.
But the price you pay for entrance could depend on where you buy your tickets.
The Travel Show's Ade Adepitan finds out more.