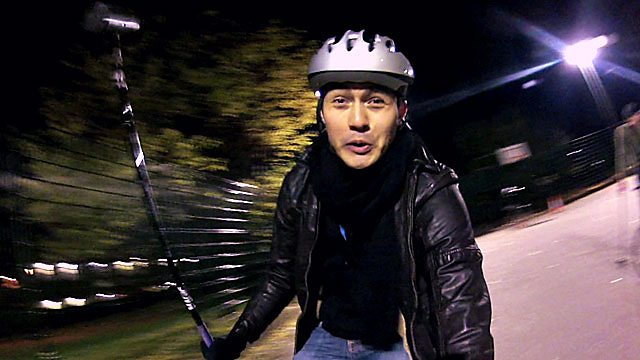 The budget way to play polo
Polo is a game often associated with the wealthy and played on horseback. But what about playing it on a bicycle?
The Travel Show's Henry Golding visits a London park for a lesson in bike polo - but can he stay on the saddle?