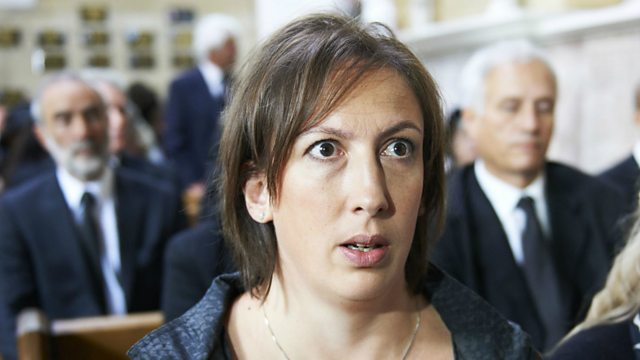 Miranda Hart
She famously said that she had to write her own sitcom because no-one would ever cast her in one otherwise.
"Miranda" was one of the highest rated comedies of 2013. Alongside that came the treasured drama Call The Midwife and so much more.
But now, for the first time since the sitcom first hit our screens, Miranda Hart is returning to stand-up for a nationwide tour starting next month and she's live in the East Midlands at the Nottingham Arena for three whole nights next week!
But when she joined Jim Davis, they reminisced about her school days.