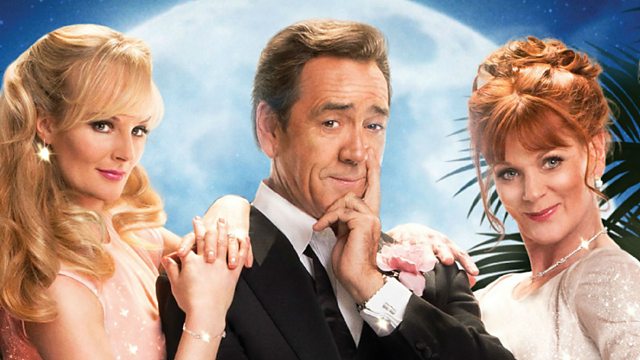 Nandini Das and Nick Harkaway on the appeal of the scoundrel
As the film Dirty Rotten Scoundrels is being turned into a musical which is getting its UK premiere this month. Samira Ahmed considers the scoundrel with historian of literature Nandini Das and novelist Nick Harkaway.
Image above Katherine Kingsley Robert Lindsay, Samantha Bond, from the musical Dirty Rotten Scoundrels.