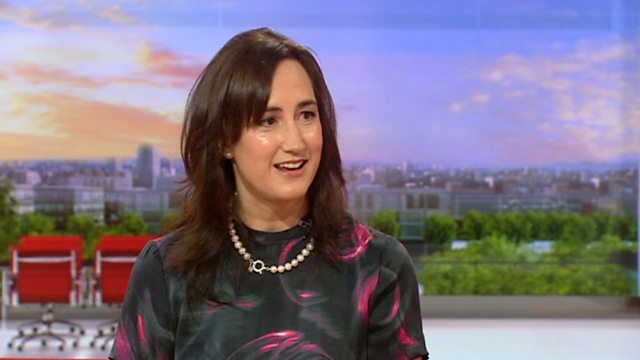 Sophie Kinsella on juggling writing and motherhood
Her Shopaholic books have been a hit around the world and were even made into a Hollywood film. But Sophie Kinsella admits it's not all glitz and glamour at home.
She juggles writing her best-sellers with another full-time job: being a mother of five. She is currently working on the seventh instalment of the Shopaholic series, but her latest novel, Wedding Night, features some new characters.
Sophie joined Bill and Susanna on the Breakfast sofa to tell them about it.