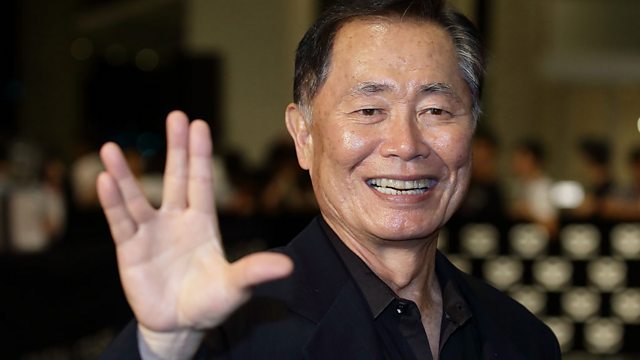 George Takei
Listen in pop-out player
American actor George Takei, best known for his role as Star Trek's Mr Sulu, tells Jo Fidgen how his own childhood story inspired the musical Allegiance.
Irishman Mark Boyle on what happened when he gave up a successful business and cast off what he saw as the shackles of money to spend three years living from the land.
For the last 20 years, a radio show called The Voices of Kidnapping has been getting messages to hostages in Colombia. Presenter Herbin Hoyos tells us how he himself was a kidnap victim.
And, the BBC's Rebecca Kesby discovers how the human voice has been used to express freedom as part of the World Service Freedom 2014 season.
(Picture: Actor George Takei displaying the Star Trek "live long and prosper" hand signal. Credit: Suhaimi Abdullah/Getty Images)
Last on
Mark Boyle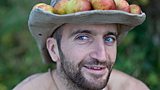 The former Irish businessman who set out to live entirely without money. He explains how the experience made him happier and healthier than ever.
Picture credit: James Barke