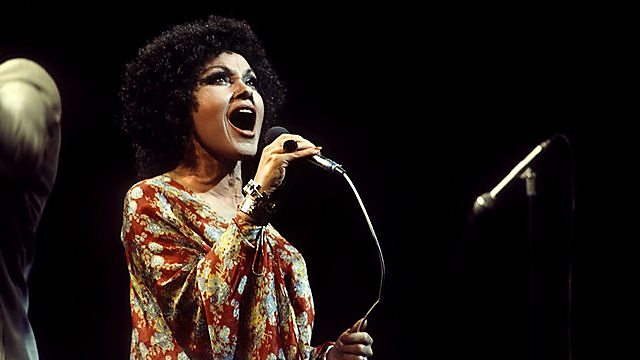 Cleo Laine enters Michael Ball's Singers Hall of Fame
Nominator: Humphrey Pocock
From: High Wycombe
Humphrey nominates Cleo Laine for a place in the Singers Hall of Fame on Sunday Night with Michael Ball.
Why: "I saw her in concert not long ago in Pinner; although she is now 86 and walks with difficulty she is still a fantastic singer and incredible performer who oozes star quality. She is surely the best female singer that Great Britain has produced."
Sure enough! What a fantastic nomination, thank-you Humphrey.
Featured in...
Michael invites you to nominate your favourite singer for a place in our Hall Of Fame.