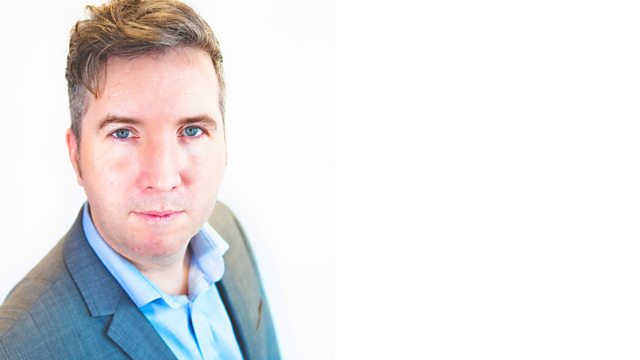 Meningitis vaccine, Six Nations award and the make-up free selfie
Graham Rogers sits in and talks to the Salisbury mum who campaigned to have the meningitis vaccine on the NHS.
He talks to the chairman of Salisbury Rugby Club as a player has been named as the best in Europe.
And People's Panel discusses the latest social media craze, the make-up free selfie.
Last on