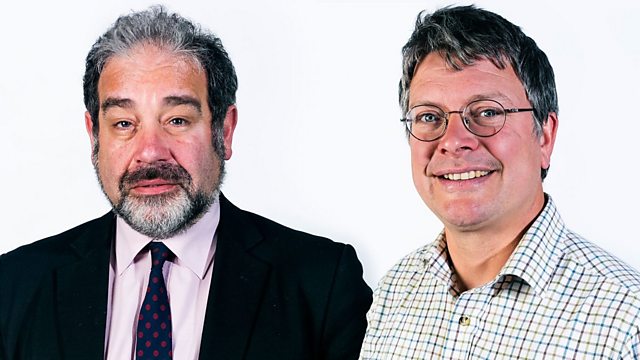 The World Bank cuts aid to Uganda
Listen in pop-out player
Deep concerns over Ukraine's economy continue as US President Obama issues a warning to Russia.
The World Bank suspends $90 million worth of aid for Uganda because of the country's decision to enact a tough new anti-homosexual law. As India's economy continues to shrink, we explore how this is playing out in the state of Haryana near Dehli. Beards are making a come-back: plastic surgeon Dr. Jeffrey Epstein says he is helping people from all over the world enhance their facial hair. Rome's Mayor Ignazio Marino explains how his city nearly went bankrupt and as Oscars time approaches we explore how the decision-making process really works.
From Sydney, former banker and author of "Extreme Money, Masters of the Universe and the Cult of Risk" - Satyajit Das talks us through the day's news.
Last on
Life in Israel and the Palestinian Territories