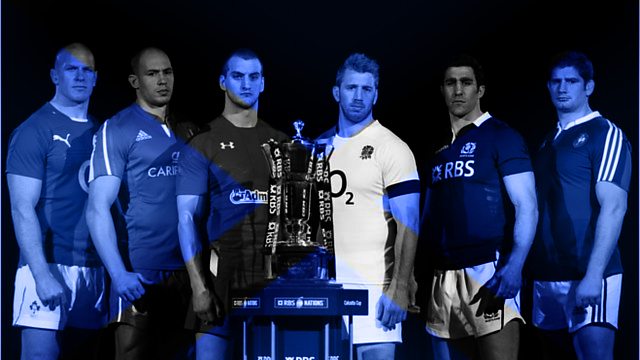 6 Náisiún, 6 Fhíric – Albain
Gach Luan beidh muid ag díriú ar thír ar leith i gcomórtas na Sé Náisiún. Anocht tugann Jennifer Goggin roinnt eolais dúinn faoin Albain.
Every Monday we will be focusing on a different country taking part in the 6 Nations competition. Tonight Jennifer Goggin gives us some information about Scotland.