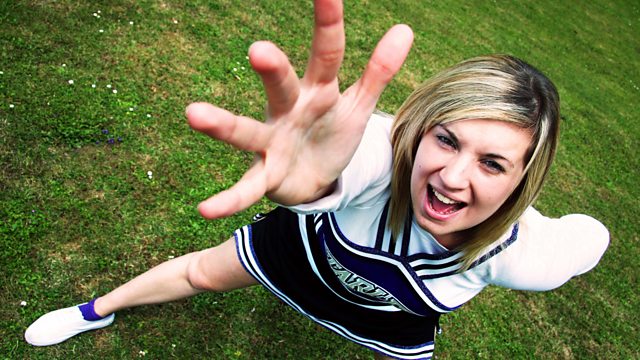 Helen Grant MP on women in sport
Is there anything wrong with women playing aggressive, contact sport?
Sport like football and rugby?
Maidstone MP, and Minister for Sport and Equalities, Helen Grant said women should be encouraged to take up more 'feminine' sports like cheerleading and zumba.
She told Ian Collins her comments have been taken out of context.