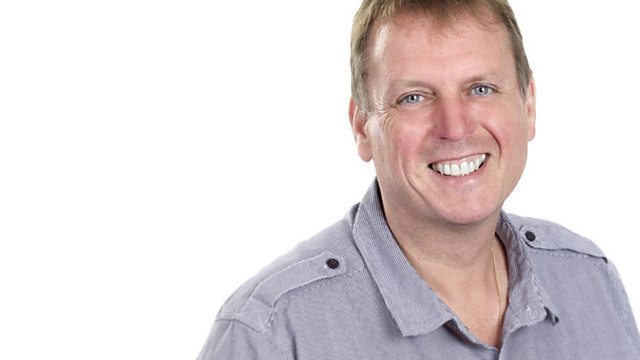 These Reigning Days, Dumbo's Feather, Robin Brown and Clara Bond
Live and local music, special guests and lots of fun for a Saturday morning.
Last on
These Reigning Days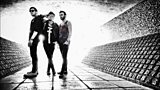 We've been supporting this South Devon trio for years now - and These Reigning Days are doing the county proud.
They've supported the likes of Bon Jovi in concert and more recently had one of their tracks used by BBC Sport during the Winter Olympics.
They've performed on a televised concert playing to 15,000 people in front of the Museum of Science and Culture in Warsaw.
Dan, Jonny and Joe have played acoustic sets on JG's Saturday Show several times in the past - this week, These Reigning Days are the main band, taking over the 'goldfish bowl' for a full-on electric set.
Dumbo's Feather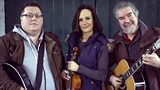 Dumbo's Feather is a traditional Irish/Scottish/World Folk trio, based in Devon.
The band is comprised of three experienced musicians who have all performed in traditional folk bands around the UK in the past.
Alice McShane was touring fiddle player with the much-acclaimed Somerset-based Five Furious Fish prior to taking a sabbatical.
Bob King was a founder member of legendary English traditional folk band Flowers and Frolics in the 1970s.
And genre-leaping multi-instrumentalist Richie Evans was a member of seminal Scottish folk band The Gaels in the early 1990s.
They'll be getting our feet tapping with a live acoustic performance on today's show.
Clara Bond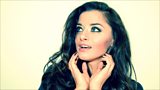 Clara is a singer songwriter from Sidmouth in East Devon.
Her latest EP - "Focus" - was written with a different collaborator on each track to achieve a different sound throughout.


Clara also wrote the song for the end credits of a feature film called "Mask Of Sanity" which went to the Cannes Film Festival in 2012.
She'll be joining us to perform live on the show along with another Devon musician, Ollie Harris, accompanying her on guitar.
Robin Brown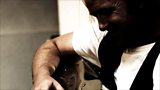 Teignmouth musician Robin Brown has played in various bands in the past including C-Side, Resophonic and the Kirkwood Brown Trio.
In the last 10 years Robin has focused on acoustic instruments to write his songs and music, he uses them both clean and pure in tone and also is not afraid to offend the purists by running his sound through effects to create big sound textures.
"It's all about adding more colours to your pallet, you would not ask a painter to just work in shades of brown", he says.
He'll be performing live on today's show.
Kelsey Gitsham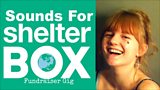 Kelsey Gitsham is a 17-year-old student who is currently organising a charity gig in aid of Shelterbox.
As well as wanting to spread the music of great local acts such as Billie Oakes and KEVICC Folk Band and put on a fantastic show, her main priority is to raise enough money to send off one Shelterbox.
She'll be joining us to tell us all about it - and why Shelterbox is so important to her.