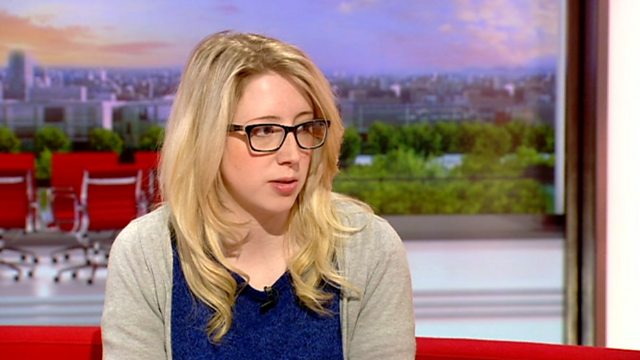 Mentally ill children treated on adult wards far from home
Hundreds of young people with mental health problems in England are being treated in adult psychiatric wards.
A freedom of information request from BBC News found 350 teenagers have been admitted to care so far in the last year, and the number is increasing. Many children are also having to travel hundreds of miles across the country to receive hospital treatment.
Earlier we were joined by former patient Rachael Johnston, and Dr Peter Hindley, who's the chair of child and adolescent psychiatry at the Royal College of Psychiatrists.