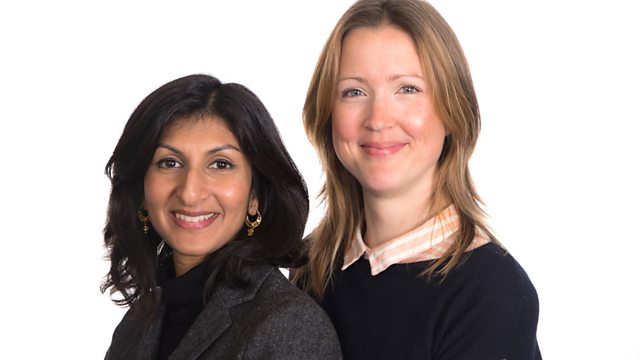 Have you been hit by budget cuts to MH services?
Young people with mental health problems should be seen within 2 months of getting ill - or risk never fully recovering.
The warning comes from the charity Rethink who want the government to stop cuts to mental health services.
Half of preventative services have been cut already despite the view of experts who say investing in prevention saves money in the future.
So we're asking have you been hit by budget cuts to NHS mental services?
Last on