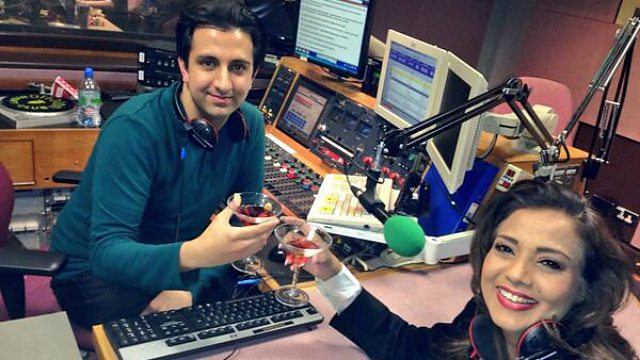 Chat show hopes to break taboos
Indiraa has had quite a career, from international tennis player to international singer.
Now she wants to host her own straight talking chat show. In a candid discussion with presenter Chetan Pathak she revealed that she has been diagnosed with clinical depression and just a couple of years ago very nearly lost her life.
She hopes that her chat show could open the Asian community up to discussing these sorts of issues openly.
In this extract taken from BBC Three Counties Indiraa starts by describing her blossoming music career and hopes for the future...