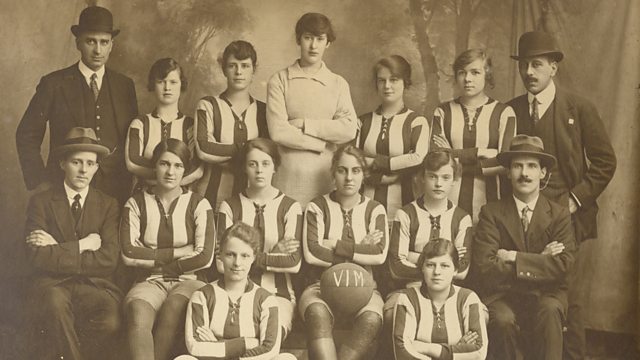 Sutton Bond, Merseyside: The Women's Football Team Watched by Thousands
As fit and healthy men were called up to serve during World War One, football teams started to suffer. By the end of the 1914/15 season, the Football League suspended all of its matches.
However, this wasn't the end of the game during the war – it was soon picked up by women working in the munitions factories. One of these was Sutton Bond in St Helens.
Teams were formed, and they started playing against other departments. It quickly progressed to playing against other factories, eventually resulting in packed out stadiums with thousands of fans cheering on the munitions girls.
One match played on 26th December 1920 at Goodison Park saw St Helens Ladies take on Dick Kerrs Ladies – a team from Preston. Around 53,000 people were in the stands with another 14,000 locked outside. This was an example of ladies football at its height.