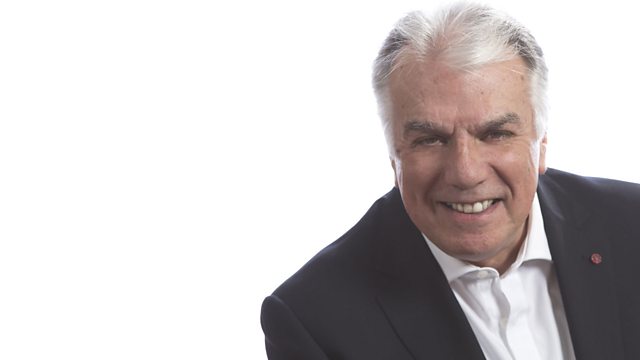 Technology Thefts From Educational Establishments In Northamptonshire Are At A High
Figures obtained by BBC Radio Northampton show technology thefts from educational establishments in Northamptonshire are at a high. In 2013 there were 252 thefts of technology; that's an increase on both 2011 and 2012.
BBC Radio Northampton reporter Stephen Humphries went to Lodge Park Academy in Corby to find out if students there were aware of or concerned about the value of the mobile phones, tablet computers and the like, that they carry around with them.
Stuart talks to Alison Hayes, the Associate Principal at Lodge Park Academy in Corby, to Paul Watson, Headteacher at Preston Hedges Primary School, and to Laura Jones, Deputy Head of the Prevention and Community Protection Department at Northamptonshire Police.
Also:
• how Commonwealth Day is being marked in Northamptonshire
• how Northampton's new North Gate bus station fared on its first Saturday
• Suzanne Rees is named as Northampton's Inspirational Woman of 2014
• Northampton Saints make it to the LV= Cup Final in Exeter next Sunday
• Northampton Town draw but slip further behind in the League Two relegation battle
Last on