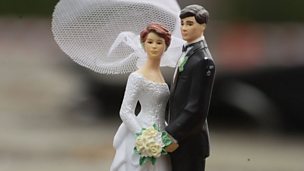 Families where mother is main earner 'more stable'
Duration: 03:53
Families in which the female partner earns more than her partner can be less likely to split than those where mothers earn less, according to a new study. In a challenge to traditional ideas, a survey of almost 4,000 couples in the UK found families where women earned the higher salary were no less stable; in fact, for families with young children those with female higher earners were between 60 and 80% less likely to break up. Dr Shireen Kanji is a sociologist from Leicester University and co-authored the paper.
Available since: Tue 18 Feb 2014
This clip is from
The day's top news, interviews and the best features with Dan Damon.