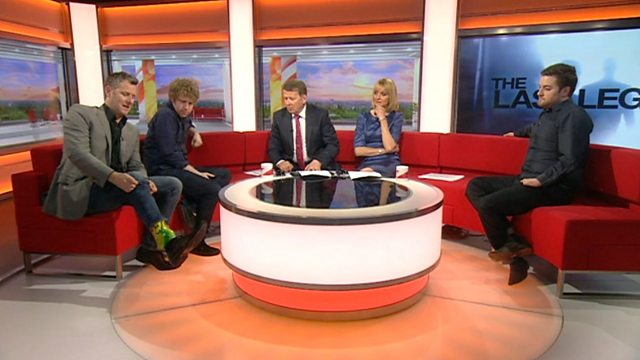 The Last Leg - still standing
When it first aired during the London Paralympics, Channel 4's The Last Leg succeeded in using comedy to tackle the issue of disability head on.
The show is now in a prime time slot in it's fourth series and is regularly watched by more than a million people.
We were joined by its three presenters - Adam Hills, Josh Widdicombe and Alex Brooker - to chat about the programme's success.