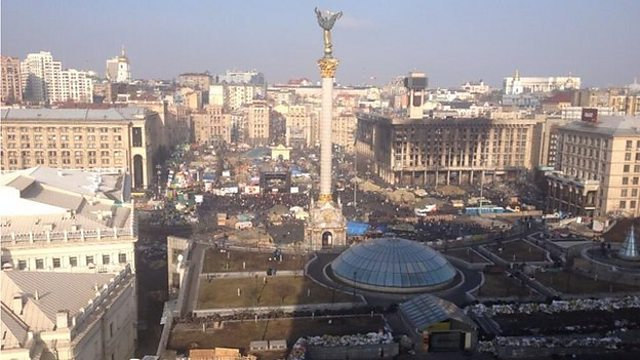 What Next for Ukraine?
Listen in pop-out player
As Ukraine's future hangs in the balance, where will it get the money it needs to survive? Also, banking giant HSBC pays out huge bonuses in spite of EU measures to curb the practice. Pope Francis announces a shake up of the Vatican's finances - expert Jason Berry tells us if it will really make the Vatican's financial affairs more transparent. Plus, regular commentator Lucy Kellaway explores food etiquette in the work place.
From Argentina, radio presenter and El Pais journalist Maria O'Donnell talks about her country's economy, and from Singapore, Tony Nash of IHS Global gives us the perspective on the day's news from Asia.
And - it was made famous by the French, but the beret has been worn by an unlikely collection of people from Saddam Hussein to Che Guevara. We speak to the very last company in France making the iconic hat.
Last on
Tue 25 Feb 2014
01:06

GMT