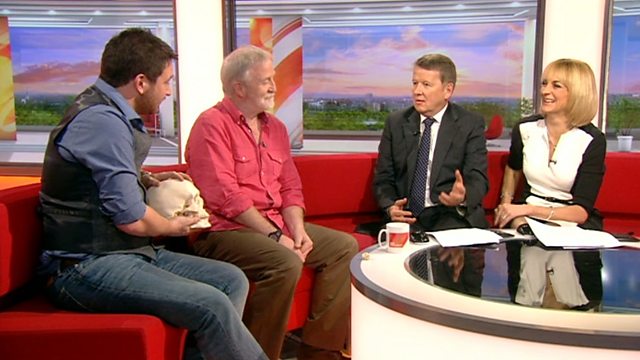 The mysteries of the human body
A new series of documentaries aims to delve deep into the complex way our hands and feet work - by performing the first dissection of the body parts ever seen on British television.
A BBC Four season is celebrating the wonders of the human body, which will also take a look at the incredible work performed every day by our bones.
We were joined by the programme's presenters, Dr George McGavin and Ben Garrod.