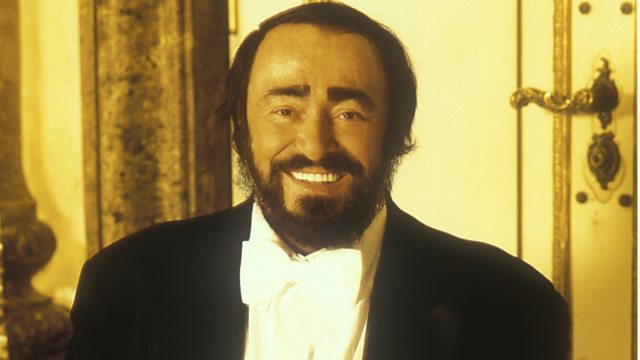 Luciano Pavarotti is inducted into Michael Ball's Singers Hall of Fame
Nominator: Angie Slater
From: Isle of Wight
Angie has her choice of Luciano Pavarotti inducted into the Singers Hall of Fame on Sunday Night with Michael Ball.
Why: "His voice is sublime, either on his own or as one of the Three Tenors, he was sensational."
That's a good enough reason for us, thank-you Angie!
Featured in...
Michael invites you to nominate your favourite singer for a place in our Hall Of Fame.