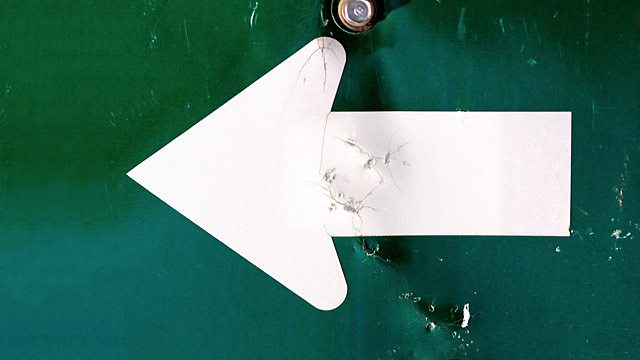 Braingasms
Listen in pop-out player
Some Venezuelan political activists shared photos online that were fake. Instead of showing violence against Venezuelan demonstrators, they're shots from Syria, Greece, even Barcelona.
In China, a CCTV state TV film exposing widespread prostitution in the southern city of Dongguan generated an internet backlash, when social media users came out on the side of the prostitutes. But how do the colours of the German flag come into this? And does the sound of soft whispers make you tingle?
There's a growing online community who share this sensation. It's called ASMR, Autonomous Sensory Meridian Response. And ASMRtists, now hope that science will take them seriously.
Presented by Mukul Devichand. Join the conversation on Twitter #BBCTrending.
Last on
Sun 23 Feb 2014
23:32

GMT