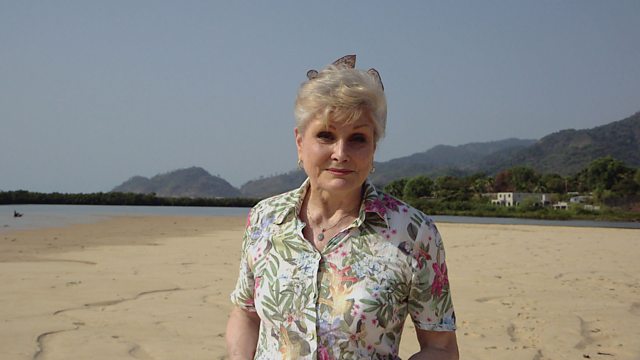 Angela Rippon's BBC Lifeline appeal for Womankind Worldwide
Angela Rippon travels to Sierra Leone in West Africa to present an appeal on behalf of Womankind Worldwide. This UK-based charity works with local organisations around the developing world to tackle violence and discrimination against women.
Angela meets women who experienced appalling sexual violence during Sierra Leone's war. And she hears how the charity is supporting projects that help women come to terms with their traumatic experiences, empowering them to become economically independent and demand their rights through the justice system.