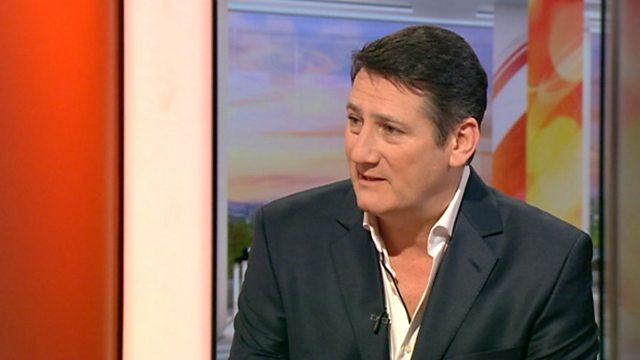 Spandau Ballet with a twist
Gold, True and Through the Barricades are the songs that put Spandau Ballet firmly at the centre of 1980s pop music. Now some of their best known hits will be performed again, but with a twist.
The group's lead singer Tony Hadley came in to tell us about his new tour which sees him perform their back catalogue with a full classical orchestra.