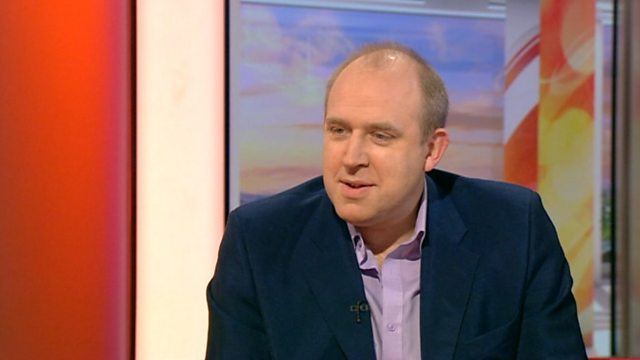 Tim Vine on using his eyebrows to their full potential
He's the king of the one liner, but for his next role, the comic Tim Vine won't just be serving up jokes, but drinks as well.
He's playing the butler in the new series of the BBC One comedy, Blandings, based on the classic stories by PG Wodehouse.
The series is set in 1929 in the fictional Blandings Castle, home to a chaotic family struggling to keep itself in order.