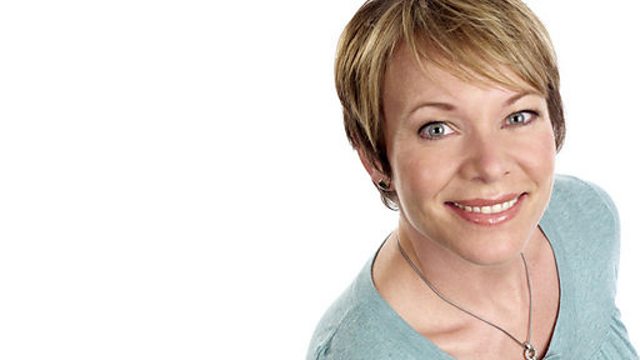 Cannabis: Sammi's story
Does Kent need a cannabis café?
This week councillors in Thanet discussed whether to give users of the Class B drug in the area a social place to meet. Possession of cannabis is illegal, so it would mean the police turning a blind eye to what was going on.
Sammi called us - her story was so extraordinary we invited her into the studio to tell us more about her childhood.