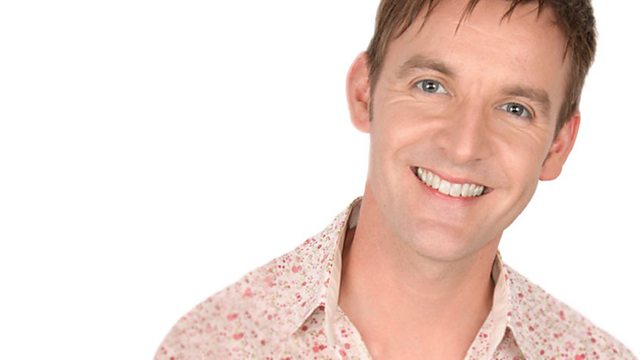 3D printing, WWI photographs and Cheltenham Festival
Sim hears from a company in Collingbourne Ducis which is making surveillance cameras, vintage motorbike parts and even bits of the Shard in London all from 3D printing. Find out exactly how it works and where it's going to take us in the future.
He talks to an author from Calne who's gathered pictures from WWI and reveals how they were taken and what stories they tell.
And we're at Cheltenham for the third day of the National Hunt Festival.
Last on